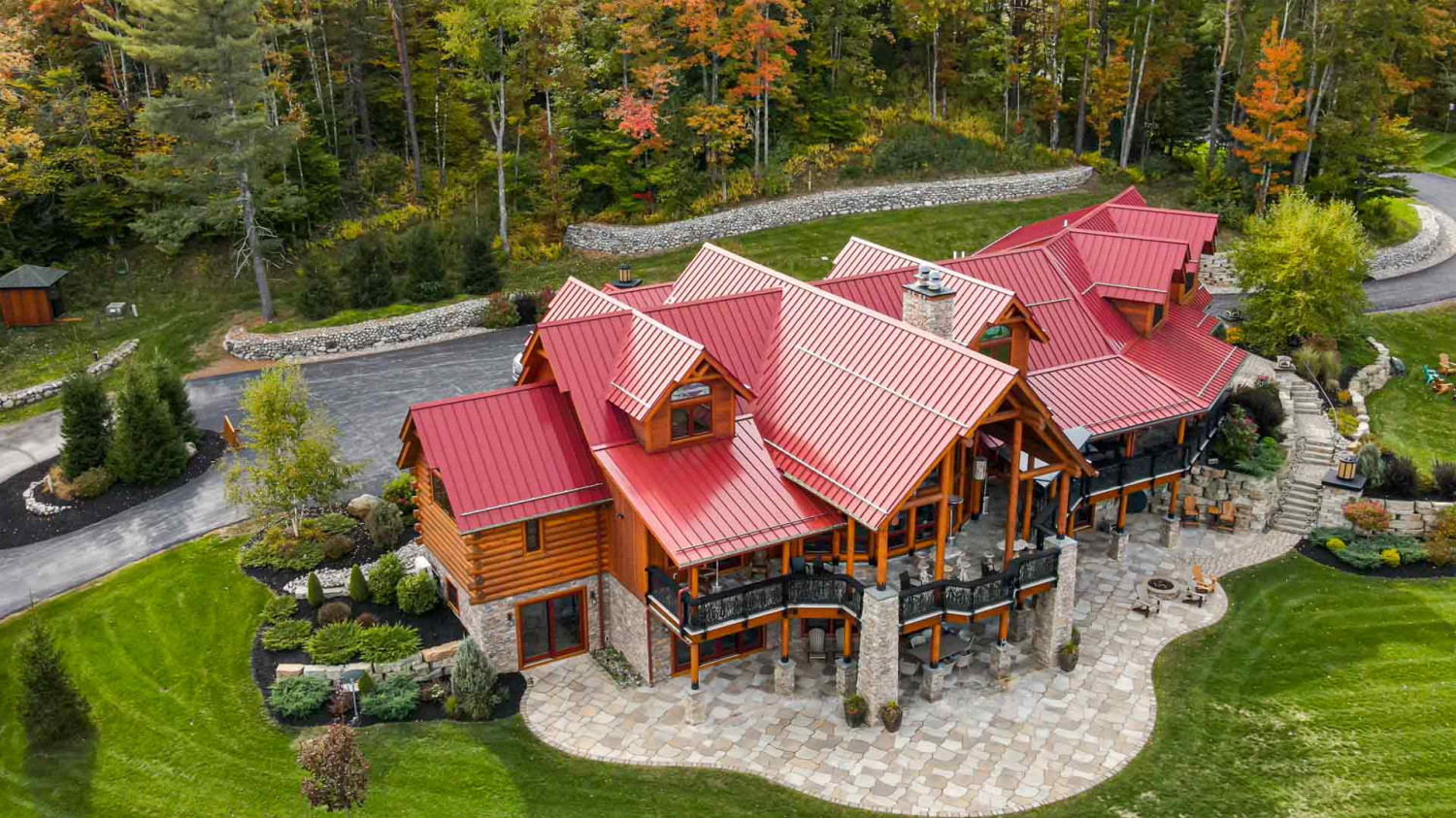 Host your Corporate Retreat, Meeting or Event at the Kuyahoora Lodge & Resort
The Kuyahoora Lodge & Resort
Host your business retreat at our luxurious lakeside resort located on Hinckley Lake in the beautiful Adirondack Park.
From the conference room to the water, The Kuyahoora Lodge and Resort is the perfect place for leadership development, team building and boosting company morale.

Great ideas don't always come from the boardroom, but the Adirondacks may spark a few!
The best ideas do not come from inside a boardroom. The best ideas come from sitting lakeside in the Adirondacks. The Kuyahoora Lodge & Resort offers 13,000 sq ft (under roof) of luxury work space with peace and quiet in every corner. The Lodge is equipped with high speed internet so each member can have a quiet space where work doesn't feel like work.
Build camaraderie, boost morale and enhance the productivity of your team all while enjoying the Adirondacks.
From fishing & kayaking to hiking or swimming, there's something exciting to create a memorable getaway for everyone in your group.

Plan your next retreat by designing a custom packaged program that is tailored exclusively around your retreat goals and team dynamics.
Additional Amenities and Services:
On-site Dining Options
Dine with us at our on-site restaurant, offering a wide array of delicious meal options, pizzas, pastas, sandwiches or our exciting weekend brunch!
Private dining available in our new lake-facing dining room with private bar and restrooms, dining room can accommodate up to 60 people comfortably.
Private chef and catering options available to lodge guests by request.

On-site Exclusive Resort Fitness Center
State of the art cardio equipment
Resistance Training Machines
Free Weights
Dynamic Infrared 4-Person Cedar Sauna
Masseuse Services (by appointment)
Relaxation Area
Pontoon Boat Rental
Ask us about our pontoon boat rentals! Based on availability, renting one of our pontoon boats is a great way to tour Hinckley Lake and take in the Adirondacks.
Shuttle Bus Rental Services
For larger groups, ask us about our shuttle bus rental service!
Corporate Jet Storage
For our corporate partners, jet storage is available in Rome, NY! Please inquire for more information.
Tailored Corporate Packages Available for your Top Executives
Luxury Lakeside Lodging at Kuyahoora Resort
Design your next Retreat at Kuyahoora Resort.